If you're an outdoor enthusiast seeking an adrenaline-packed experience, America is a paradise for adventure sports. From soaring heights to crashing waves, this guide presents a thrilling array of outdoor activities that will ignite your passion for adventure.
Rock Climbing: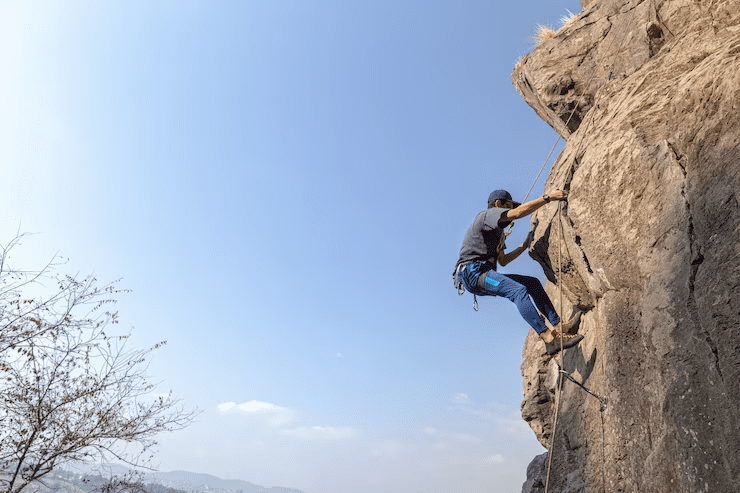 Start your journey with rock climbing, an exhilarating sport that challenges both physical strength and mental focus. Yosemite National Park in California offers iconic granite cliffs and diverse climbing routes suitable for all levels. Joshua Tree National Park is another haven for climbers, with its distinctive desert landscapes and abundant boulder formations. For a unique experience, consider Smith Rock State Park in Oregon, famous for its striking tuff and basalt formations.
Whitewater Rafting: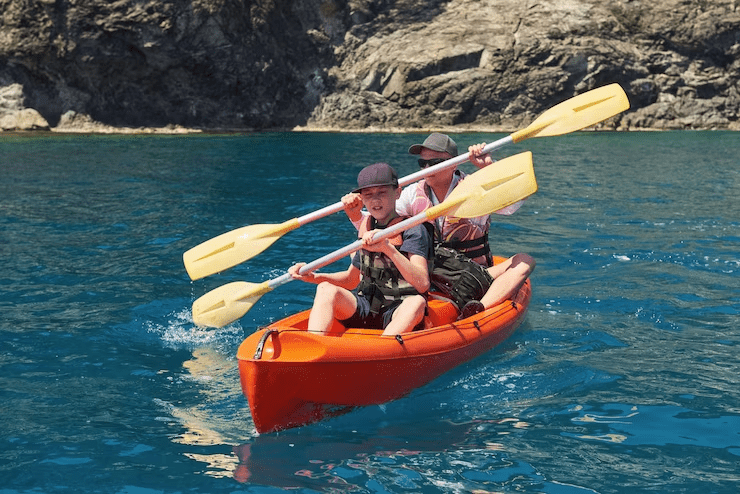 Feel the rush of water as you navigate through roaring rapids. The Colorado River through the Grand Canyon provides a legendary rafting experience, combining thrilling rapids with stunning vistas. The Gauley River in West Virginia offers some of the East Coast's most challenging whitewater, with a special "Gauley Season" that draws enthusiasts from far and wide.
Skydiving: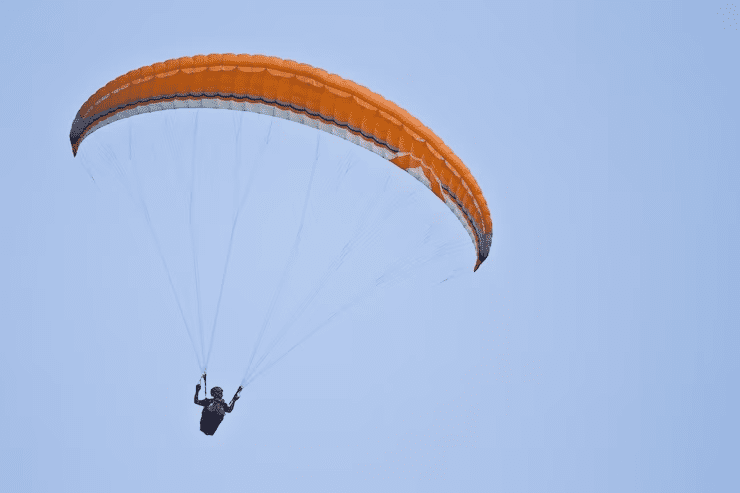 For the ultimate adrenaline spike, skydiving is a must. Leap from a plane thousands of feet above the ground and experience the heart-pounding sensation of freefall. Locations like Moab in Utah offer breathtaking aerial views of red rock landscapes, while destinations like Hawaii allow you to dive over picturesque islands and azure waters.
Surfing: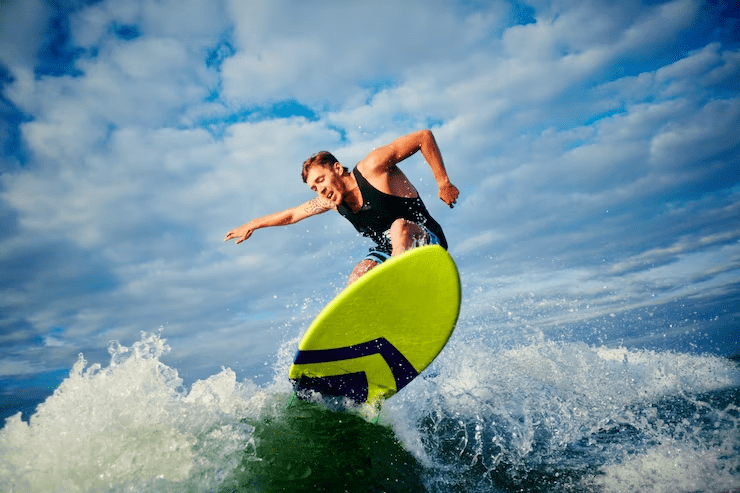 If you're drawn to the ocean, catch the waves on America's spectacular coastlines. Hawaii, especially the North Shore of Oahu, is a mecca for experienced surfers seeking monster waves. Meanwhile, California's Malibu offers a more relaxed setting for beginners to learn the art of riding waves.
Mountain Biking: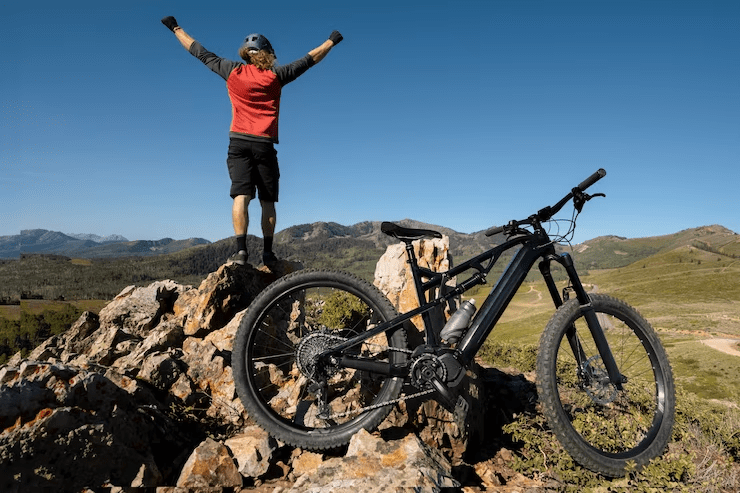 Satisfy your need for speed by exploring the nation's extensive network of mountain biking trails. The Pacific Northwest's Cascade Mountains provide a variety of trails suitable for different skill levels. Moab, Utah, is renowned for its challenging slickrock terrain, while the Pisgah National Forest in North Carolina offers a diverse range of trails within a lush, mountainous landscape.
Caving (Spelunking):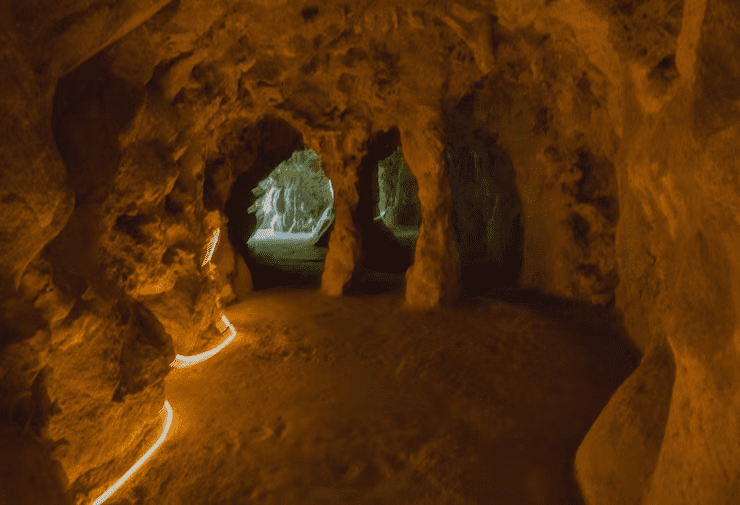 Descend into the mysterious underground world of caves and caverns. Carlsbad Caverns National Park in New Mexico offers guided tours through stunning chambers adorned with intricate formations. Mammoth Cave National Park in Kentucky boasts the world's longest cave system, providing awe-inspiring subterranean adventure sports.
Skiing and Snowboarding: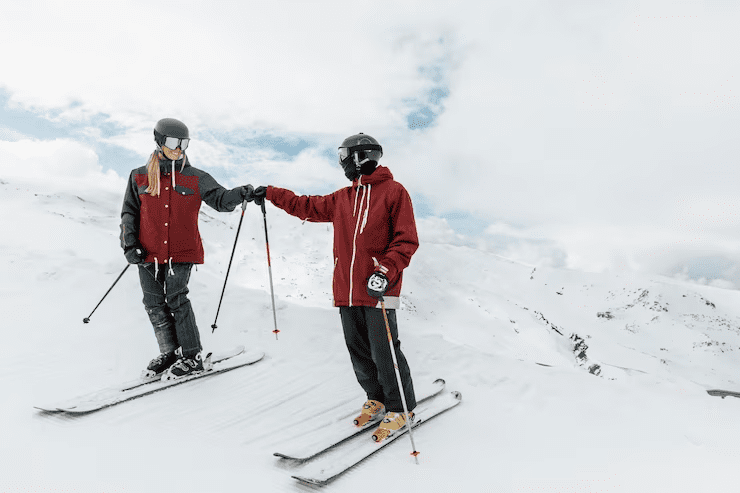 When winter arrives, hit the slopes for an adrenaline-packed adventure in the snow. Colorado's Rocky Mountains are home to world-class ski resorts like Aspen, Vail, and Breckenridge. The Lake Tahoe area in California and Nevada offers breathtaking alpine scenery and a variety of slopes for skiers and snowboarders of all levels.
Hang Gliding and Paragliding: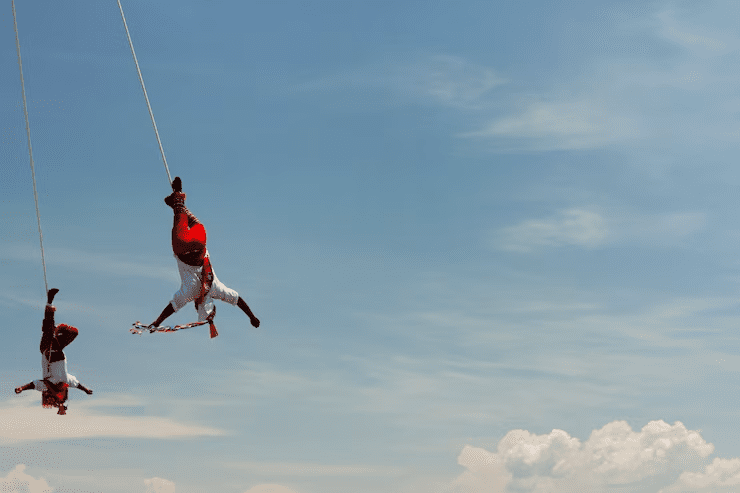 For a taste of true freedom, take to the skies with hang gliding or paragliding. Torrey Pines Gliderport in San Diego, California, offers stunning coastal views and a variety of options for tandem flights or lessons. Lookout Mountain Flight Park in Tennessee provides ample space for practicing your skills and soaring with the birds.
Bungee Jumping: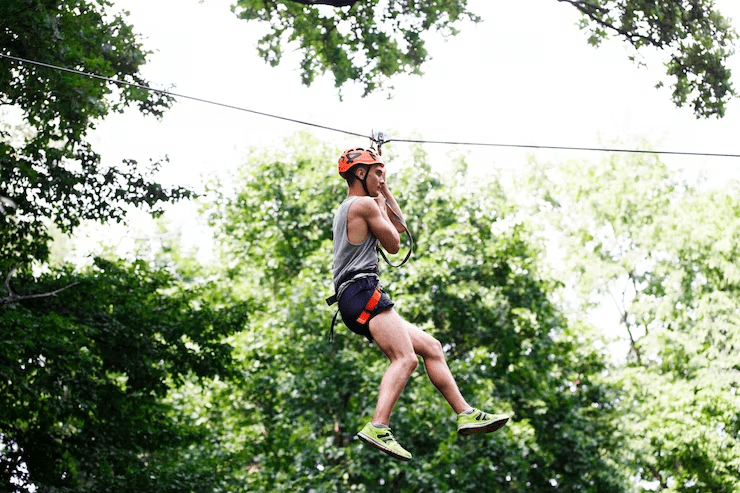 If you're ready to take a leap of faith, bungee jumping provides an unforgettable thrill. The Royal Gorge Bridge in Colorado features one of the world's highest suspension bridge bungee jumps, offering an incredible rush as you plunge into the dramatic gorge below.
Ziplining: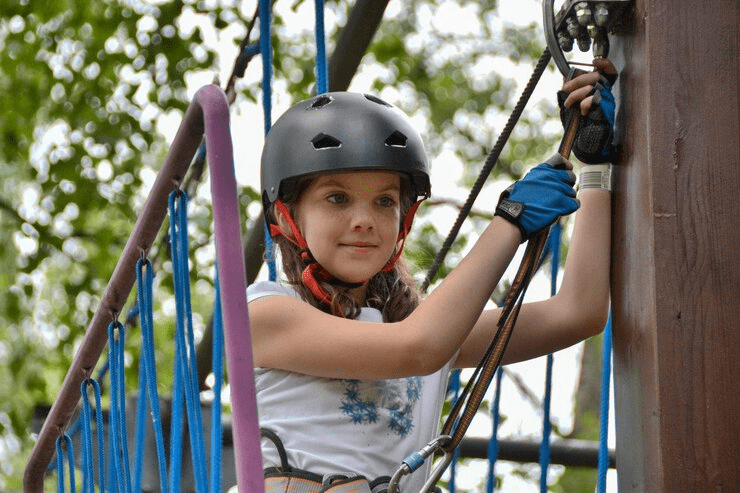 Experience the sensation of flying as you zip along high wires through breathtaking landscapes. Hocking Hills in Ohio offers ziplining through lush forests and across scenic gorges. The island of Maui in Hawaii provides the opportunity to soar above lush valleys and waterfalls.
In conclusion, America's diverse landscapes offer endless opportunities for adventure sports enthusiasts. Whether you're scaling cliffs, conquering rapids, or soaring through the sky, the United States presents a playground of thrilling activities that will leave you with unforgettable memories and a deep appreciation for the great outdoors. Remember to prioritize safety by seeking professional guidance and adhering to guidelines and regulations for each activity. So, gear up, embrace the challenge, and embark on a Sports help Develop Fundamental Skills!