You have developed an excellent product/service and designed your store. Now, all you need to understand is how to drive traffic to your website so that the sales boost up. From social platforms to conventional marketing, this article offers a complete guide to increasing traffic to a new website in 2022, as highlighted below:
● Website optimization – When you start, emphasize finding relevant keywords related to your niche to design your blog content and save pages. Generally, you have to opt for one or two primary keywords per webpage.
Tools such as 'Keywords Everywhere' help you look for appropriate keywords. The tactic to drive website traffic is to first develop a profound base of relatable keywords.
● Include your website to search engines – You can request search engines such as Google, Yahoo, Bing, etc., to crawl and index your website. For Google, the website can be submitted through Search Console. It helps your website to appear on result pages for relevant keyword searches.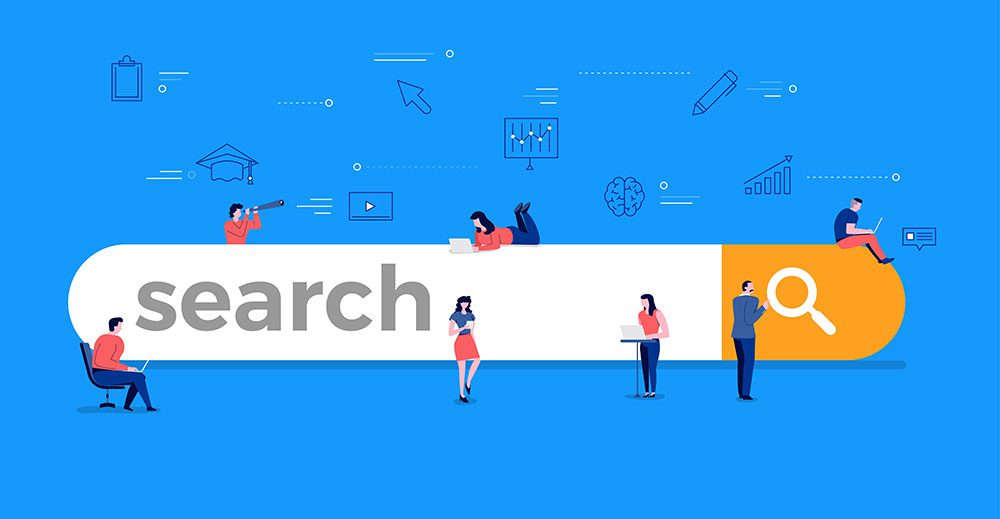 ● Understand your competitor's strategy – Whenever you come up with a new online store, it is essential to know the primary traffic sources of your competitors. It enables you to understand which marketing platforms should be opted for. If you find out that Google is one of the primary marketing tools, you need to focus on SEO and Google Ads. If it's Facebook, you need to design Facebook ads.
● Update your website with new products/content – One of the main ranking factors of Google is how fresh the content is. It is not only a welcoming move for SEO, but it also gives customers a reason to come back to your website. Thus, it is imperative to keep your website updated regularly.
● Publish exclusive content on your website – Hosting exclusive content regularly in blogs, free courses, SlideShare presentations, webinars, and other relevant content will entice users to subscribe to your content and pay routine visits to your website.
● Begin with a podcast – Podcasts help in driving large audiences. Podcasts build brand awareness, nurture customer relations and boost SEO rankings. And starting with informational podcasts to support your business online can help pull traffic to your website.
● Partner with brands – Brand associations validate your company's existence and put you at the forefront of targeted customers. Every brand partnership must have some sort of digital component, particularly if you want to bring traffic to your website. It may include cross-promotions on social channels/emails/websites.
With these guidance tips, you can leverage your newly launched website!