Establishing brand authority is not a cakewalk, but the returns are worth the effort. Several factors, such as compelling and intriguing content, an active virtual presence, and customer engagement on social networking platforms, influence brand authority. Upon building brand authority, potential businesses and customers begin to count on you by instilling trust, eventually leading to sales.
The more customers rely on your brand offerings, the more they would be patronizing it. Brand authority can be enhanced through content marketing in several ways. Content Marketing is not only about articles or blogs. It also includes different resources such as newsletters, podcasts, vodcasts, infographics, charts, and others.
7 Smart Ways to Build Brand Authority:
1. Respond to Customer Queries – The distinction between a particular brand and its competitors is the ability to offer value. Content marketing is not just about designing customized offers and selling them to consumers. How your brand stands out amidst the competitors matters! Thus, exploiting content marketing to respond to customer queries for offering value is one of the ways to monopolize your brand.
2. Keep Your Website Updated – Ensure the website is monitored regularly. Any malfunction can have an impact on brand reputation. Keeping the website current helps in building customer awareness and trust.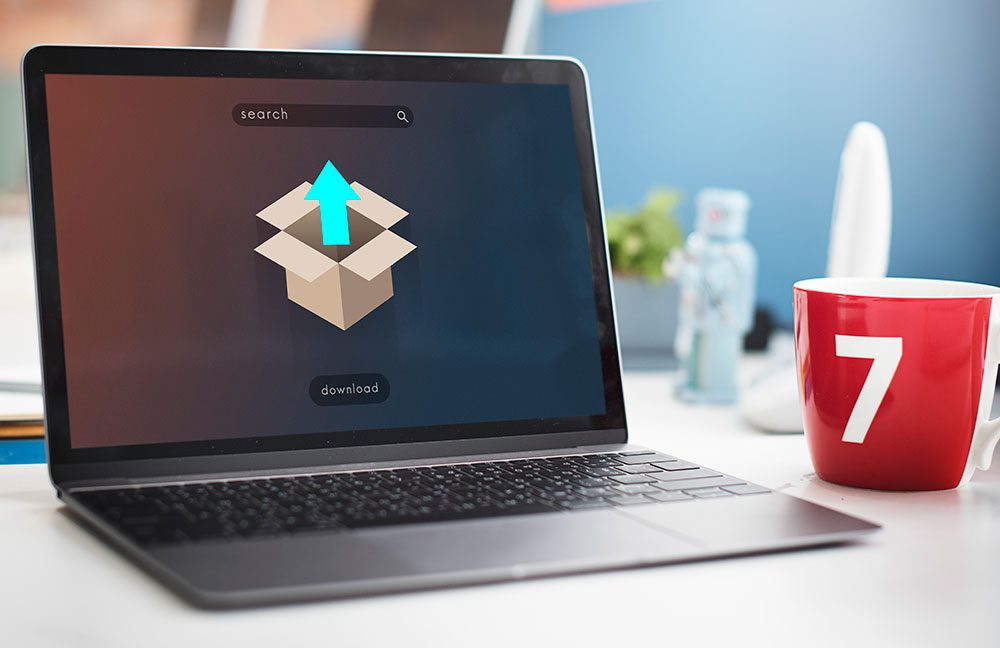 3. Design Customer-Centric Content – Designing a website that appeals to the customers is a great content marketing strategy. Because the aim is to raise awareness amongst frequent website visitors. Each customer tends to have positive or negative feedback, and a business must be aware of the same. Such feedback can be used to strategize website content accordingly.
4. Use Customer Data and Reports – Exhibiting interest in customers by generating polls, surveys, and studies help gather influential data to strengthen your brand. It also signals that you care for customer needs as a brand, thus improving your brand authority.
5. Increase Seo Rankings – by Learning how to design SEO-relevant content, your brand will receive the required attention and gain popularity. Creating that noise will help in increasing brand loyalty. Over time, Google, too, will notice you are an authority in the industry. Thus, inflating your SERP rankings.
6. Associate with Successful Brands – Partner with other brands that share mutual objectives and company values. Such collaborations help build a strong community creating a positive influence on your customers. The customers will then perceive you as a brand that nurtures connections.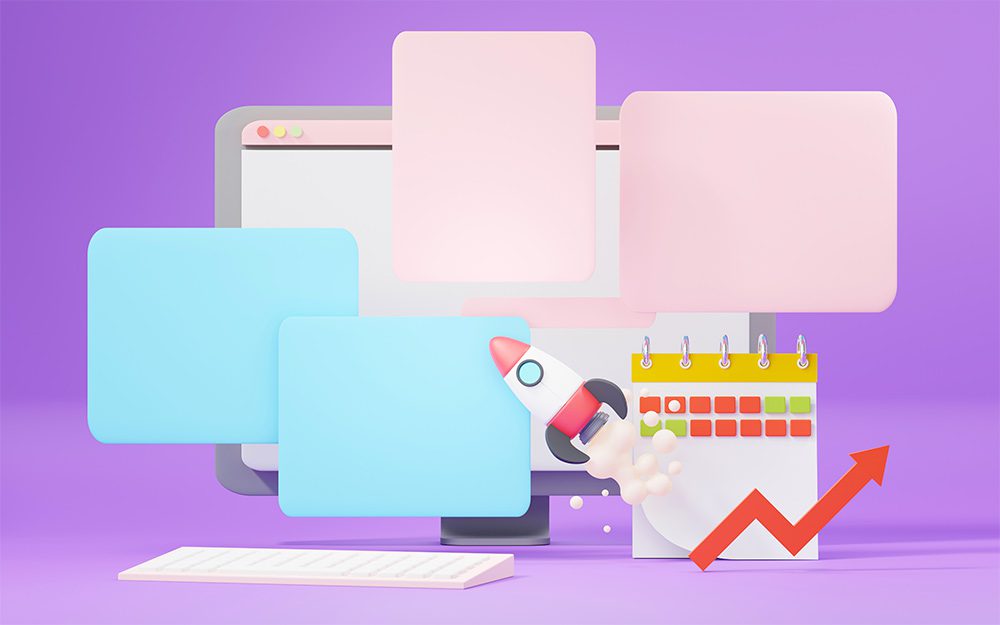 7. Include Captivating Visuals – Apart from quality text, including images or graphics can captivate readers' attention. It will encourage them to stay on the page. The readers will relate that particular visual in the content with your brand, making it your trademark.
You are just 7 steps away from building your brand authority!