Even if you have the most fantastic product on the planet, it may not imply that customers will automatically instill trust in your business. You need to acquire customer trust to influence their purchasing decision.
Gaining the trust of online buyers can be challenging. Sales Force Research claims that 95% of customers are more likely to be loyal to a company they instill confidence in. And 92% of customers are more likely to buy additional products/services from trusted stores. Here are 5 key steps to make your e-commerce store trustworthy:
1. Cultivate relationships with audiences – Cultivating relationships with your audiences is paramount. When you develop a rapport with your consumers, they are more likely to know you and are more comfortable purchasing from you.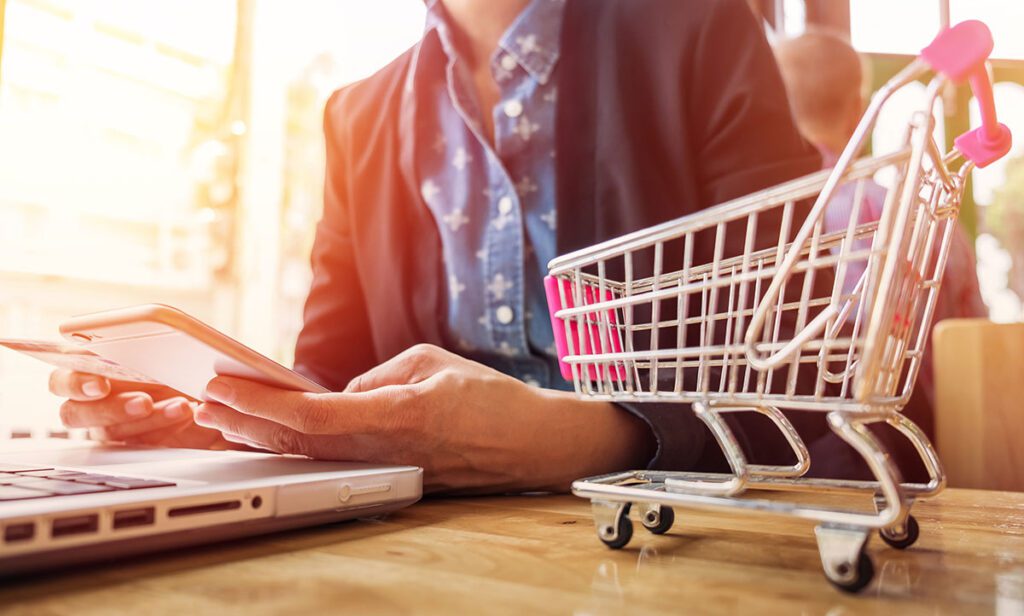 Having an introductory 'About Us' page lets consumers know you and what is of significance to you. You also nurture relationships by creating content such as blogs to educate consumers about your brand offerings.
2. Include trust badges and security certificates – One of the obvious ways you can make your e-commerce store reliable is by including trust badges and security certificates. A trust badge can be displayed on your website to let your customers know that your site is secure and legitimate.
Such trust badges could be:
● SSL certificates
● Payment processor badges
● Third-party endorsements
● Money-back guarantee seals
Knowing that their sensitive information is protected convinces online buyers to make a purchase.
3. Exhibit social evidence – Social evidence has a psychological influence wherein audiences are influenced by the behavioral patterns of others. So if a visitor happens to notice that other people have made a purchase from your company, they too are inclined to buy it.
Social evidence can be backed in several ways, such as consumer-generated content adding actual statistics and product feedback.
4. Offer product/shipping details – Consumers expect information transparency when they make a purchase. The more information you divulge to your buyers, the better. When you offer all the information about a prospective purchase, they are more likely to head to a check-out.
Product characteristics, dimensions, ingredients, warranty details, weight, etc., are imperative. A business should be upfront about all the shipping data without adding any unanticipated costs at the last moment.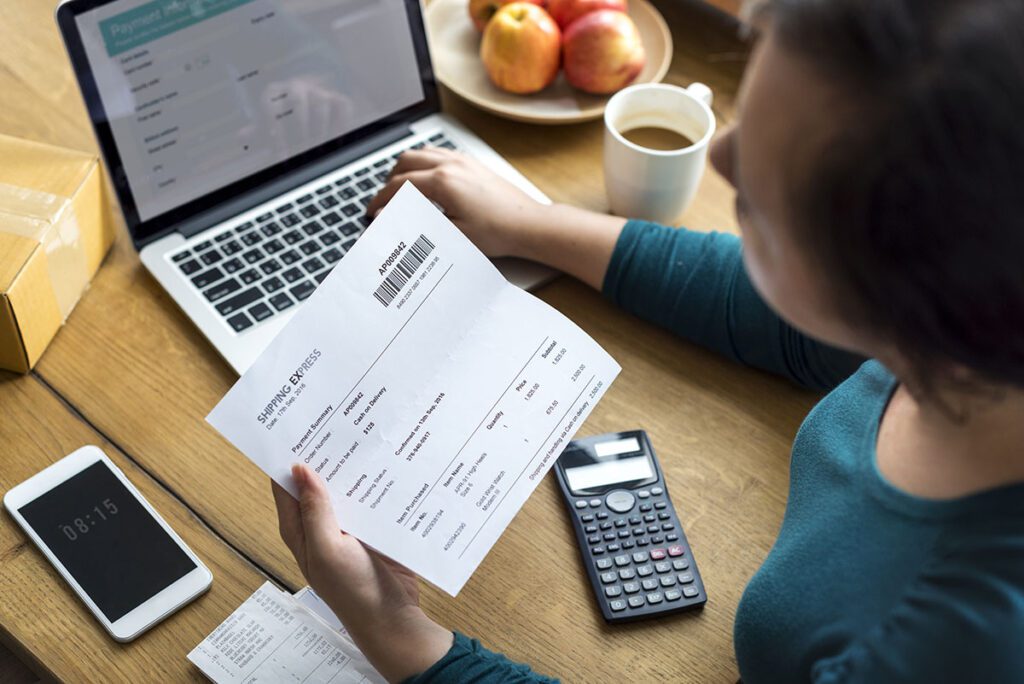 5. Provide 24/7 customer support – Excellent customer support is the pillar of any successful online store. A study by Microsoft affirms that 96% of customers consider customer support an essential component in driving brand loyalty.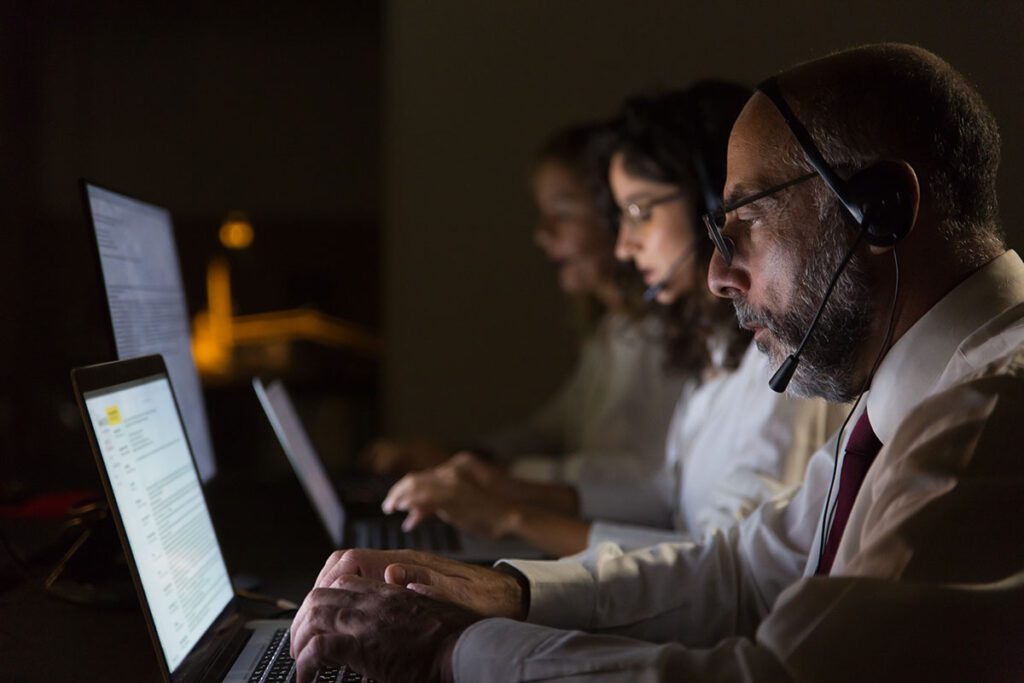 A 24/7 customer helpline allows solving any issues or concerns on a timely basis that would otherwise prevent a customer from purchasing.
Make your virtual store reliable with these 5 easy steps!